Affordable Life Insurance with Cancer History
A diagnosis of cancer, no matter how mild, turns peoples' thoughts to those they love. And concern for loved ones sometimes brings up thoughts of life insurance."
If you had (or have) cancer and want life insurance, fill out the form on the right for your free quote.

Getting affordable life insurance with history of cancer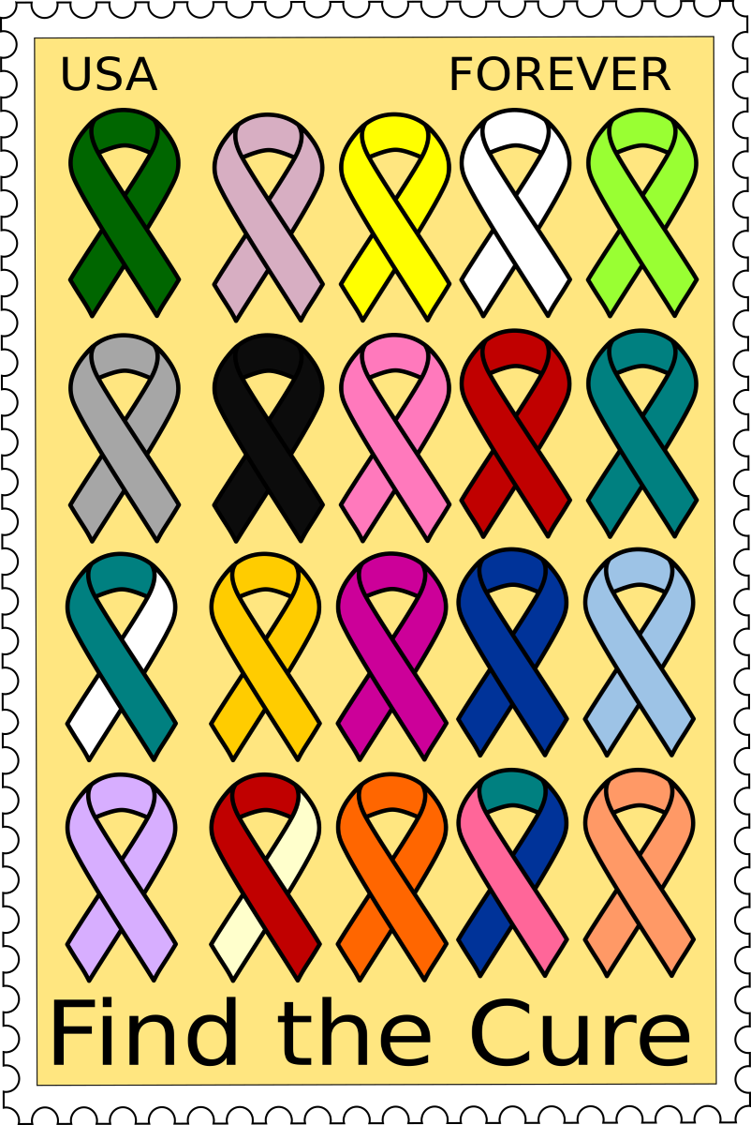 Just as there are many types and degrees of cancer, there are many life insurance policies out there for people who have had cancer. The price you pay will depend on the type of policy for which you qualify.
At Outlook Life, we know which questions to ask you so that we can quickly match you to the policy that has your lowest rate. We often contact companies directly so that we can give you an accurate quote. Plus, we have many cancer life insurance tips that will help you get your best price.
Your agent will assist with the process until you are satisfied and the policy is in your hands.

Outlook Life cares about cancer survivors
We would like to see you have your future finances secure so that you can enjoy the life you are living. We can help give you that peace. Call or contact us today for your free cancer life insurance quote. You will be glad to have it behind you!


Call 866-866-0242 or fill out the form for affordable life insurance today.
If you have been diagnosed with prostate cancer, give us a call at 866-866-0242.
Policies for those with radical prostatectomy, "GreenLight", brachytheraphy, and other treatments, or no treatment at all.