What is final expense insurance?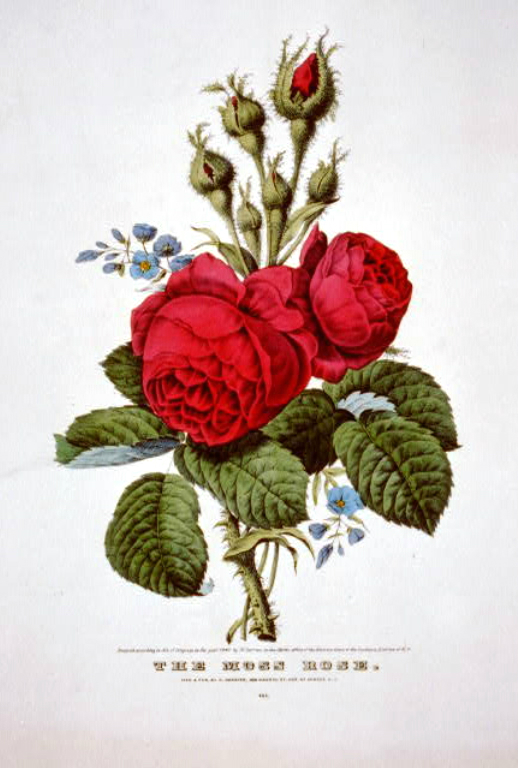 What final expense insurance covers.
When you purchase final expense insurance, you are purchasing life insurance. Sometimes called a "cleanup fund", the proceeds from this life insurance policy are intended to clean up costs associated with the end of life. These can include:
Funeral, memorial service, cremation, etc;

travel associated with such services, whether for the body of the deceased, or for family members to attend the services;

burial, grave, vault, crypt, etc;

paying off credit cards, medical bills, etc;

settling the estate, realtor fees, auction fees, etc;

legal fees, executor fees, etc. and

misc expenses.
I used to be a certified preneed counselor at a funeral home, and helped people itemized the expenses their loved ones would need to take care of upon their deaths. The costs can be daunting, and who will take care of them if the deceased had not set aside money for that reason? For that matter, who can save up enough money to cover all those expenses?
Final expense life insurance pays upon death.
Life insurance is a perfect vehicle to pay final expenses, because final expense insurance pays out upon death. The money is awarded to the beneficiary in a speedy manner (usually within a month), and is nearly always tax free. Most funeral homes are happy to work with clients who have final expense insurance, because they know they will get paid.
Final expense insurance is permanent life insurance.
While term life insurance can be used for final expense needs, you need to pass away before the term ends, in order for it to pay out. Permanent insurance - be it whole life or guaranteed no lapse universal life - is the most secure type of policy to get if you want to use it for end of life costs.
Final expense life insurance comes in small face amounts.
Whole or universal life insurance that requires a minimum face amount of $100,000 or more can get quite costly, especially for older people, or people who have pre-existing health conditions. Besides that, most people do not need that much coverage for final expenses. Therefore, final expense insurance usually comes in face amounts from $5,000 to $50,000. They rarely require an exam, and are relatively lenient with health requirements. All these features make final expense affordable for most people.
To get your free final expense life insurance quote, simply fill out the form on the right. We will email you your lowest final expense quote within one day!