INSURANCE FOR STARTING A VETERINARY PRACTICE (OR OTHER BUSINESS)
7/14/2015
If you are starting a veterinary practice, medical practice, or other business, term life insurance is often required as collateral to get a small business loan. The lender may also require disability insurance.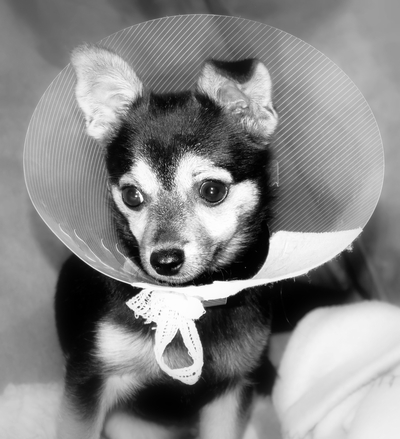 Outlook Life helps medical professionals and businesses to get the life insurance and disability insurance they need to start their practices and businesses. We work with the SBA and other lenders so you can get on with your other tasks and know that we are taking care of this task. We have assisted veterinarians, dentists, doctors, DO's, and all types of businessmen and women to fulfill their dreams of owning their own businesses.
What does this mean to you? It means that we know: 1) you are in a hurry; 2) you are very busy; and 3) you want someone to take over this task without taking advantage of you. What we will do for you is: 1) find you something fast; 2) keep it as simple as possible; 3) find you the lowest rate from scores of companies; AND 4) provide you with the forms and methods to make those policies meet your business loan requirements.
Call 866-866-0242 ext 914 today to get your instant, free life and/or disability insurance quotes so that you can start your veterinary practice, medical practice, dental practice, or small business. We are anxious to help you fulfill your dreams.