What Companies Work Best for Diabetes Life Insurance?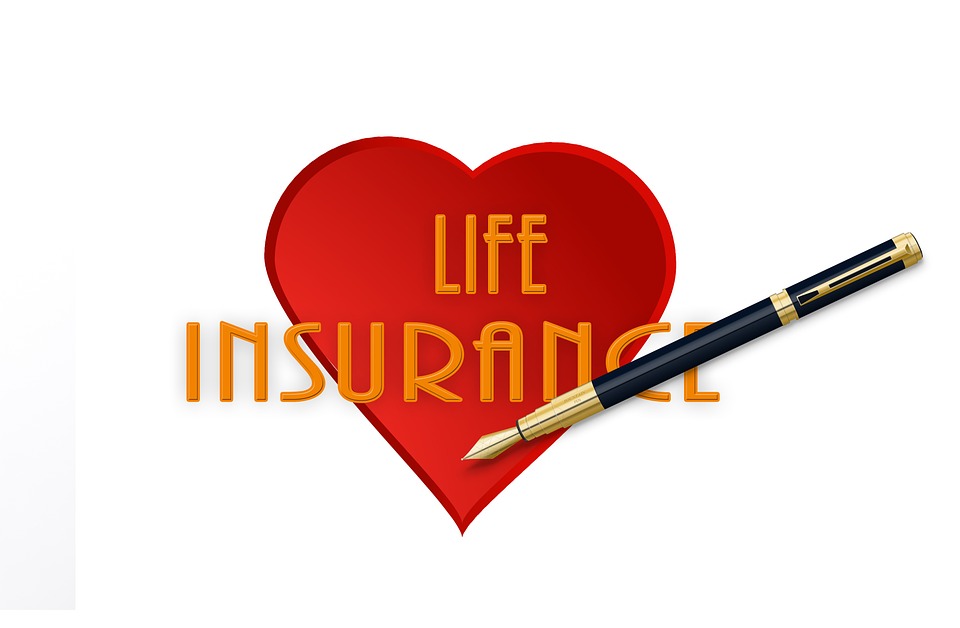 6/13/2012
Our Diabetes Life Insurance Companies
With over 20 years of serving the life insurance needs of our clients with diabetes, we have developed great relationships with many companies who specialize in offering very affordable diabetes life insurance. To find out how reasonable our diabetes life insurance rates are and which companies want your business, please use the form to the right. If you have questions about life insurance for diabetics, feel free to call us at 866-866-0242.
Outlook Life works with scores of affordable life insurance companies in order to find your lowest diabetes life insurance rates. There are 16 that stand out in our "winners bracket" for medically underwritten life insurance, plus we have many No Exam Life Insurance policies that work well for people with diabetes. We use whatever company that will give you the best policy for the lowest price, as long as the company has a good rating.
Term Diabetic Life Insurance Companies

Some of the excellent companies offering Term life insurance for diabetic people are American General, Banner, Prudential and Protective. These very reliable companies have great rates for diabetic life insurance for our customers. We also use some good No Exam Life Insurance companies for our diabetic clients. Please call to get the lowest diabetic life insurance rates available, with or without an exam.
For a Personal Diabetes Life Insurance Quote,
Call Us at 866-866-0242