1 MINUTE ANSWERS TO YOUR INSURANCE QUESTIONS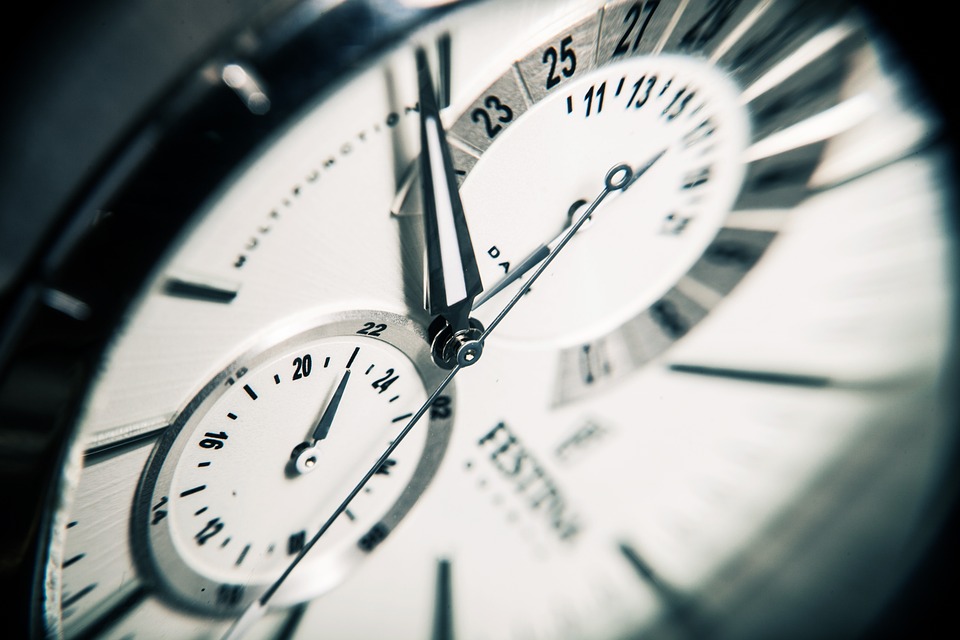 5/11/2013
What is Term life insurance?
How do I know how much life insurance to get?
What is the surrender charge for life insurance?
What is graded life insurance?
Over the years, I have been asked hundreds of life insurance questions by our Outlook Life customers. I have spent thousands of hours trying to provide intelligent answers via emails, phone conversations and newsletters. It actually has become second nature to me to explain basic life insurance concepts in what I hope has become clear and concise language, and I get a real joy out of doing it.
But I often have wished that there was a website to which I could refer my clients, so they could hear a few different angles to the answers to their questions, and to impart them with knowledge beyond my own. In searching for references like this, I found that most websites exist to sell rather than educate.
Then less than a year ago, a new website called InsuranceLibrary.com was formed. It is exactly what the title says, a library where people can go to find understandable answers to their insurance questions, without ads and without embellishment.
Visitors to InsuranceLibrary.com are welcome to ask insurance questions anonymously. Already over 2500 questions have been answered, so that there is a good chance your answer is already there for you to read. The easy to maneuver site makes it very quick to find what you are looking for, and answers are usually short enough to read in 1 minute or less. Multiple professionals answering the same question ensure that you will understand the topic from different viewpoints.
The types of insurance addressed are life insurance, health insurance, Medicare, critical illness, auto insurance, home insurance, renters insurance, and "other". Those who provide the answers are all experts in that type of coverage, with many years of experience behind them.
When you visit this website you will see that I have been on a roll , myself, answering Medicare and life insurance questions. It is so rewarding to have an ethical, high quality site like this to contribute to. I hope that you find some answers to insurance questions you may have been embarrassed to ask!